Sentiment Analysis for Today's Retail
Understand your customers' experience in real time with Marsjam Faces™. Our combination of scalable cloud technology, reporting and mobile applications can make the difference between increased sales and missing out.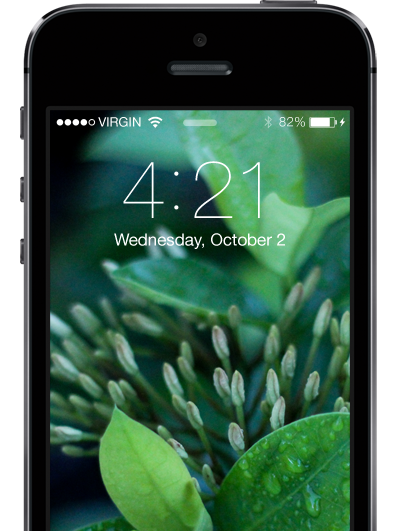 A live picture is taken by an in-store camera or webcam.
The picture taken is sent to the Marsjam Faces™ cloud service.
Marsjam Faces™ analyzes the faces and identifies metrics:

Sentiment / Emotions (Happy, confused, sad)
Gender
Age Range

With our optional additional modules, Marsjam Faces™ can also identify known shoplifters or customers who have had a previous bad experience.
Using our extensive reporting, managers can perform further analysis.
In addition, alerts can be sent to the Marsjam Faces™ mobile application to give real-time information to store management or security personnel.